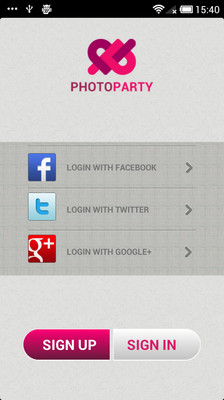 Photoparty is the quick, easy and personal way to stay connected with your closest friends.
When you launch Photoparty, you choose your best friends. Now, every time you take a photo it's sent in real time directly to them.
Your friends can comment on your photo, like it and remix it back to you with special effects, stickers and more!
Why Photoparty?
Staying connected was never so easy: When sending photos to your best friends is done by a single click, you'll never miss an important moment again.
Photoparty features:
• Send photos to your best friends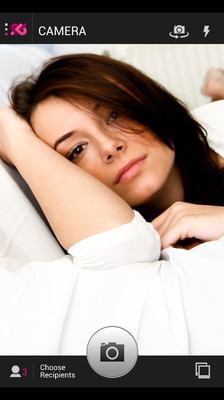 • Personal photo messaging
• Cross platform
• Discover friends in proximity
• Send photos to friends who don't have Photoparty
• Comment and rate photos
• Use from multiple devices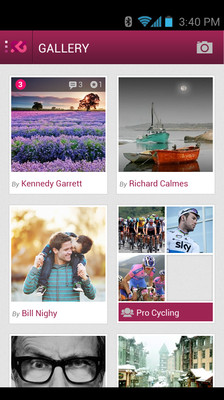 • Find your friends easily
• Photo remix!
• Beautiful design
• Create groups for special occasions
• Single-click photo sending mode
• Add photo filters and effects
• Cool stickers and texts for photos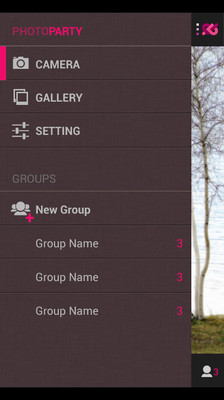 • Share photos to social networks
APP分佈國家
APP系統
線上APP版本
費用歷程
APP評價
上架時間
更新時間
中國 China
Android
Google Play
2.0.0.24
下載 App
免費

2013-07-13
2015-01-14